Knowledge Management is about knowledge, understanding and wisdom. Its focus is on finding, gathering, assessing, and sharing information and knowledge. There are different forms of knowledge:
Tacit: "know-how", knowledge based on skills, experience, intuition. It sits in people's mind and it is not easily transferable.
Explicit: "know-what", knowledge found in e.g. books, manuals, videos, etc. that can be expressed verbally (or written). It can be easily shared with others.


The process of effective Information Management
Information management enables organisations and their teams to work more efficiently and effectively when they can rely on accurate and timely information and data.

The process of information management encompasses a cycle of different activities:
Collection – collecting information can be in many different forms such as written, oral, electronic, audio or video. Only collect the information that is needed and can be trusted.
Storage – storing information is important for analysis, legislative requirements, historical trends, etc. Make sure the right people have access to the information, as well as version control, export permissions, back-ups, etc.
Curation – the process of gathering and organising information relevant to a certain topic with the intention to add value.
Dissemination – what information needs to be distributed or shared and with who, in what format, how often, under what circumstances, etc. keeping in mind security protocols at the same time.
Archiving – based on company policy and judgement, information needs to be archived at a certain time. Make sure to have an effective classification system in place that anticipates future uses.
Destruction – destructing or deleting, Corporate Information and data may have an expiry data. It can be important for now but may not have any value in the future. Think of privacy laws that only allows you to store information for a specific period of time.


The process of effective Knowledge Management
The definition of knowledge management provided by Gartner Group is as follows: "Knowledge management is a discipline that promotes an integrated approach to identifying, capturing, evaluating, retrieving, and sharing all of an enterprise's information assets. These assets may include databases, documents, policies, procedures, and previously un-captured expertise and experience in individual workers."
There are different models available describing the process of knowledge management that have evolved over the years (WIIG 1993, Zack 1996, McElroy 2003). The high-level discipline and process for knowledge management is based on:
Capture – create, collect, classify
Distribute – retrieve, share, manage
Use it – consume, reuse, enhance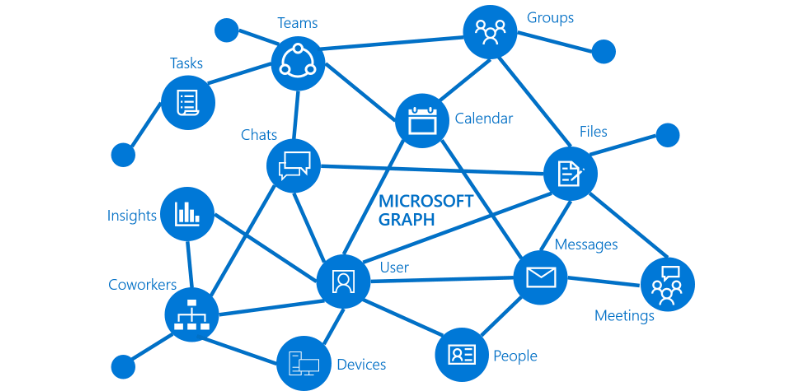 Key differences between Information Management and Knowledge Management
In summary, information refers to data (facts and figures) that has been obtained from different sources (such as books, internet, television, conversations, etc.). This data is structured, organised and processed. Meaningful data is known as information – it is presented within context into an intelligible form. Information is about comprehension.
Knowledge is more about understanding data. It is obtained via experience, education and understanding of information. Memorised information is knowledge. Without information, you don't have knowledge.
Atlas for Information and Knowledge Management
ClearPeople created Atlas to deliver a people-first digital workspace solution that is tightly integrated with Office 365 tools like Teams, SharePoint and Yammer. Atlas makes contributing, finding and sharing information and knowledge on Office 365 intuitive. We have achieved this by applying our extensive knowledge management experience from working with knowledge-intensive organisations for more than 10 years.
Atlas overcomes some of the key challenges organisations face when it comes to knowledge:
only a small percentage of people contribute knowledge in an organisation
knowledge is stuck in silos
knowledge is often not captured or converted from unstructured data
knowledge is hard to find if you don't know what you are looking for.