Look familiar? One thing that struck me is why does everything seem to revolve around meetings? What about doing actual work remotely, keeping your team motivated and reducing obvious miscommunications and gaps?
Working as a team is probably what makes a difference for your organisation and clients and this is obviously beyond running meetings smoothly. Thankfully, there are plenty of apps available for teams that will be there to help you to achieve more.
Let's start with your team goals. Keeping up with what is going on is only part of the story.
These days knowing that you can easily reassign tasks, provide context for your decisions and be able to run agile stand-ups with your team is probably better than a detailed plan.
Enter our first app:
Microsoft Planner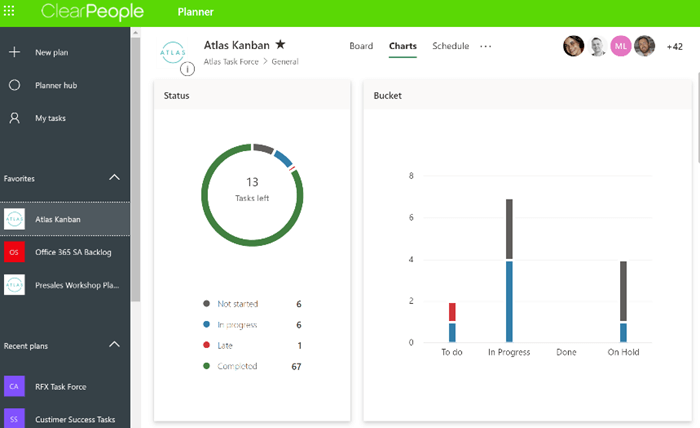 Once you get into the full swing of this app, your team will very quickly understand how Planner makes it easy for your team to create and reorganise weekly plans, assign tasks, share files, chat about what you're working on, and get updates on progress.
And if I must pick one feature, no doubt it would be this: its reporting capabilities.
App two: the app that makes me happy
Now that your team is focused on what really matters and everyone is in the loop, it is a good time to talk about the combined power of remote facilitation and visualisations. No matter what the specifics are of the task at hand, exploring it visually with
MURAL
will be a game changer for you.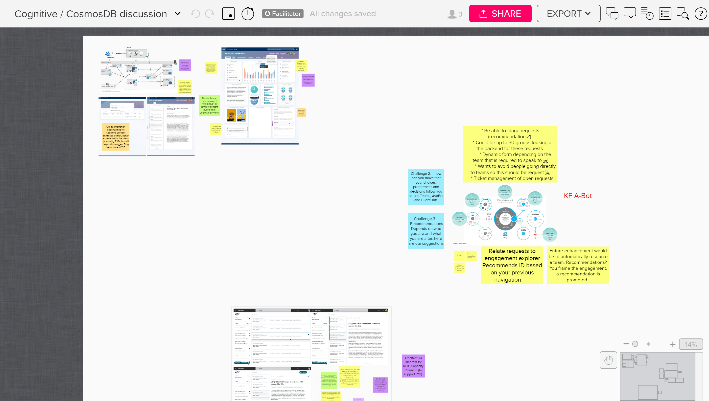 The MURAL app is an incredible addition to your teamwork, especially when you need to articulate a narrative or discuss complex topics. If working with yellow and blue sticky notes is your style, this is worth trying.
ClearPeople are part of the MURAL Consultants Network, so welcome to
get in touch with us
if you have any questions.
But the truth is that working remotely in isolation is hard, no matter how many tools or digital dexterity you have. Keeping the team morale up is of paramount importance. Praising others and raising awareness of the good work your team is doing is probably more critical now than when people had a chance to meet each other for a coffee at your breakout area.
Time to step up and our next favourite app is
Yammer
that you can use to 'Praise' your colleagues, peers and guests!

Please do not forget to install a Yammer Tab across all your teams, or even better, add the shiny new Communities app. Yammer will help you to praise and get feedback from everyone in your company, traversing the boundaries that having different Teams can create.
Yammer, Planner and Teams require Office 365 groups to be provisioned. A well-known reason why so many people get lost when they have to navigate the complexities of a constant proliferation of Groups.
Rest assure we have you covered. Last but not least, is app four:
Group Explorer
ClearPeople developed Group Explorer to enhance the usability and adoption of Office 365. It is a powerful and user-friendly app for enterprises allowing users to easily find and access collaboration areas across Teams, Office 365 Groups and Yammer.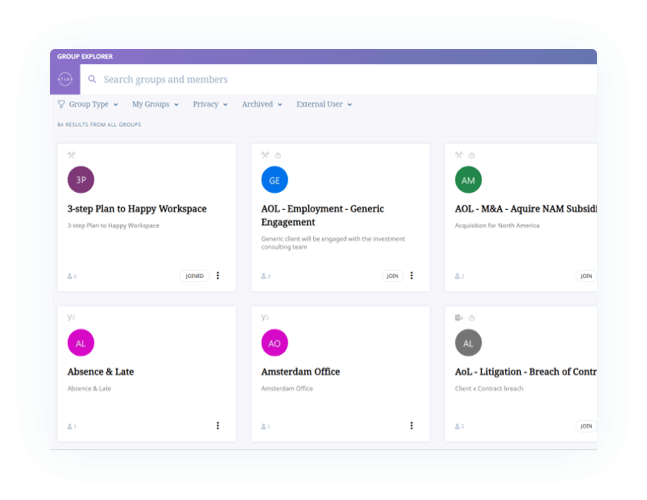 Group Explorer helps your employees to navigate the complexities of finding the right information, effectively helping them to connect easily with other people across the company.
Do you know some great Teams apps that you want to share with us?
Want to share your experiences with Planner, MURAL and Yammer?
Let us know in the comments.
Stay safe!